News & Updates from Daitron
Daitron is proud to announce our partnership with Synos!
Our partner Synergy Optosystems Co., Ltd. (Synos) develops optical measurement and inspection sytems through a unique knowhow of software integration with optical and sensor technologies.
Specializing in:
NFP/FFP (Near Field Pattern / Far Field Pattern) Measurement,
EF/EAF ( (Encircled Flux / Encircled Angular Flux) Measurment, (iaw IEC61280-1-4 and IEC61300-3053),
Collimated Beam, and
High Power (5W typ.) Laser NFP.
Please
contact us
for more details, and please review system and product information
here
.
_____________________________________________________________________________________________________________________________
TRADESHOWS:

Please visit us at Semicon West, Booth 5756
San Francisco, California, July 10 - 12, 2018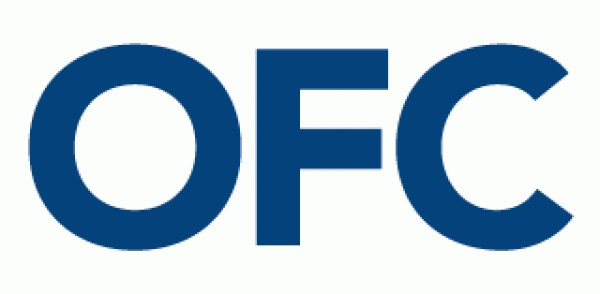 The Optical Networking and Communication Conference & Exhibition
Please visit us at OFC 2019, Booth 6221
San Diego, California, March 5 - 7, 2019