About Daitron Incorporated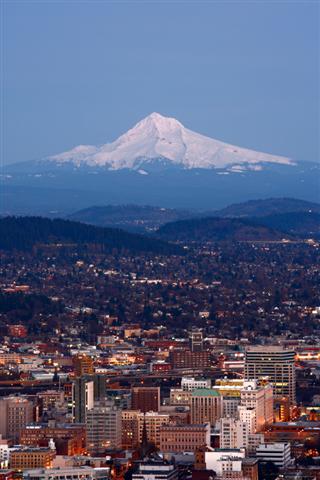 Daitron Incorporated was founded in 1986, and is currently headquartered in Wilsonville, Oregon, USA as a wholly owned subsidiary of Daitron Co. Ltd. in Japan. Daitron's various and diverse business divisions have evolved in reflection of the ever-changing industries that we serve, and likewise, the products and services we offer are as diverse as the customers we support.
Two Divisions - Equipment & Service Division and Components Division
Two divisions operate from our location in Wilsonville, Oregon; the Capital Equipment & Service Division and the Industrial Components Division. The Capital Equipment & Service Division provides capital equipment, logistics, on-site service and engineering expertise primarily to the semiconductor and solar cell industries. While the Industrial Components Division distributes critical process components and visual imaging products for industrial and automation processes.
Our Lincoln, Nebraska facility is home to the Value Added Assembly Division, which focuses on the manufacture of wire and cable harnesses, control boxes, and mechanical assemblies for a variety of heavy industries.
Daitron Co. Ltd.
Daitron's parent company, Daitron Co. Ltd., is a sales and manufacturing company specializing in the electronics and semiconductor industries. Daitron is publicly traded on the First Section of the Tokyo Stock Exchange and the Osaka Securities Exchange. To learn more about our parent company, please view their website or if you have any other questions, contact us.