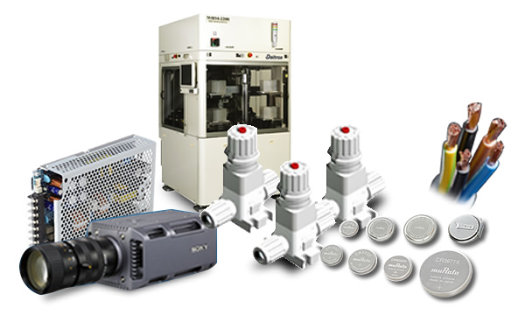 Daitron Incorporated exists to fill the needs of customers spanning diverse industries and product requirements worldwide. Daitron has evolved throughout the years in response to our customers' requirements by adding to our core lines of products and services.
Daitron excels in supplying our customers with the very best equipment, components, and consumables in the following areas:
Daitron is dedicated to consistently providing the very best customer service and competitive pricing in a global marketplace. Please use our website as a window into the products and services offered by Daitron and contact us so we can work together to fulfill your equipment, component, or consumable needs.