Value-Added Custom Cable & Component Assemblies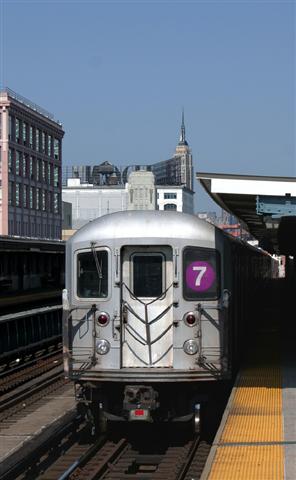 Daitron offers value-added cable assembly services, focusing on manufacturing wire and cable harnesses, control boxes, and mechanical assemblies for various industrial applications. Daitron's Value Added Assembly Division is located in Lincoln, Nebraska, providing a centralized production location to meet the supply demands of our nationwide customer base.
Value-Added Assembly Service Applications
Daitron works with our customers to provide the best value-added services for particular applications. Custom cable and component assembly services from Daitron include:
Heavy industrial applications, both in length and gauge
Wire and cable harnesses for commercial rail transportation
Sub-assemblies and control panel wiring work
Assemblies incorporating electronic components
Custom kitting
Custom Large Cable Harness Assemblies
Our Value Added Assembly Division has expanded over the years, emphasizing large cable harness assemblies for highly complicated applications, both in length and gauge. Our projects include harness production for commercial rail transportation and large industrial robotics systems. We work closely with our customers to create cable assemblies that meet each application's unique requirements, utilizing the finest materials.
Electronic Components Assembly, Kitting Services, & More
In addition to heavy industrial applications, Daitron supports a wide range of small custom cable and harness assemblies, sub-assembly and panel wiring work, assemblies with
electronic components
, and custom kitting requirements for low-to-mid-volume projects with high complexity.
Contact the Value Added Assembly Division
to help you with your next cable or
electronics assembly
requirements.
Daitron is Your Source for Custom Cable Assembly Services
For value-added assembly solutions, trust your cable harness services to Daitron Incorporated. We provide you with custom cable assemblies that fit your exact specifications.
Contact us
to find out more!