Custom Made Electrical Connectors
To reduce the resistance of electrical conductors and connections and to enhance reliability, it is necessary to press the conductors together with appropriate contact pressure. While, in general, a slit is inserted into the conductor to create a range of motion or a spring with a simple structure is used to generate contact pressure for easy insertion and extraction, Globetech's connector employs a spring material for the electrical contact. Globetech manufactures connectors for many applications by choosing the electrical contact from a variety of items. We offer even a single connector specially made to meet a customer's specifications.
High Current Connectors
Heat- Resistant Connectors
Vacuum Connectors
Special Purpose Connectors
Features of Connectors Using Electrical Contact
Reduces loss of electricity when high current is applied due to low-contact resistance
Longer life for repeated insertion and extraction
Capable of reducing insertion and extraction force and suitable for multi-polarity
The multipoint contact structure moves independently for tracking when an irregular
Applicable in high temperature environments
Resistant to oxide film due to inherent self-cleaning function
Compact size in the direction of diameter and axis
Compensates for mating misalignment
​Stabilizes signal voltage
Contact Band and Coil Spring Contact
Two types of electrical contacts—The Contact Band and Coil Spring Contact—are used in Globetech connectors. The contact band is manufactured by pressing a sheet of high-performance spring material. The coil spring contact is manufactured by winding wire materials to create a spring consisting of canted coils and then welding them to form a circular shape.
We choose the optimum type for each contact depending on the specifications, application, and cost, and then we design a connector best suited to the needs of the customer.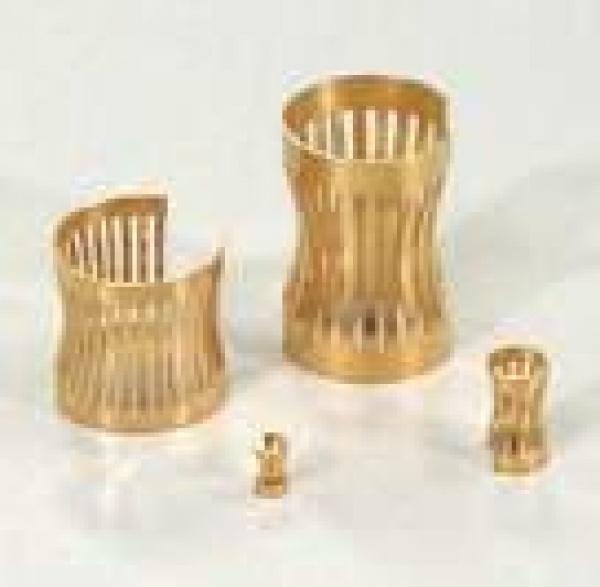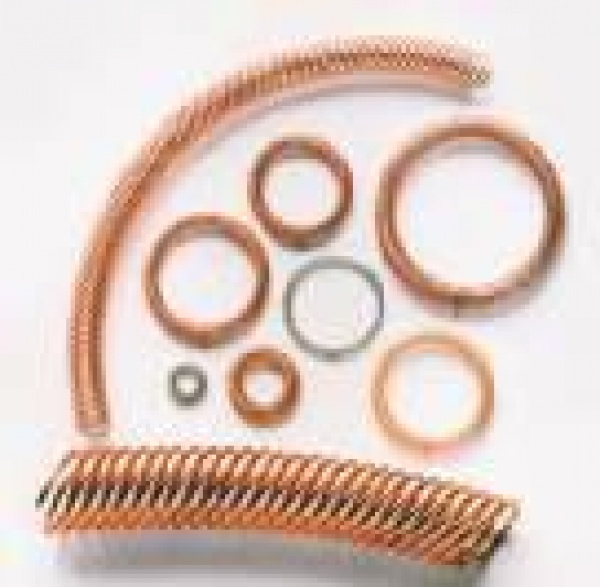 Contact Band Coil Spring Contact

Features and Type of Contact Band
Silver plating or gold plating on beryllium copper alloy
Louver structure suited for energization of high current
Low cost and mass production using a progressive die
Made-in-Japan products ensure high quality
Contacts in different diameters and contact band types are available in the inventory
Superior capability to remove oxide film thanks to the wiping function of the heat cycle
Features and Type of Coil Spring Contact
The canted coil spring contact incorporated into our connectors is supplied by Bal Seal Engineering Inc. of the United States, the holder of its manufacturing technology
Offers a wide range of working deflection and the repelling property is stable
Compensates for dimensional error and misalignment
Various materials having superior heat resistance, corrosion resistance, and resistance to the environment, including stainless steels and nickel alloy are offered in addition to beryllium copper alloy
Applicable to different sizes with a wide range of pin diameters and lengths
Longer life and lower insertion and extraction force from multipoint contacts and low contact pressure
Category Files